Tell us about your role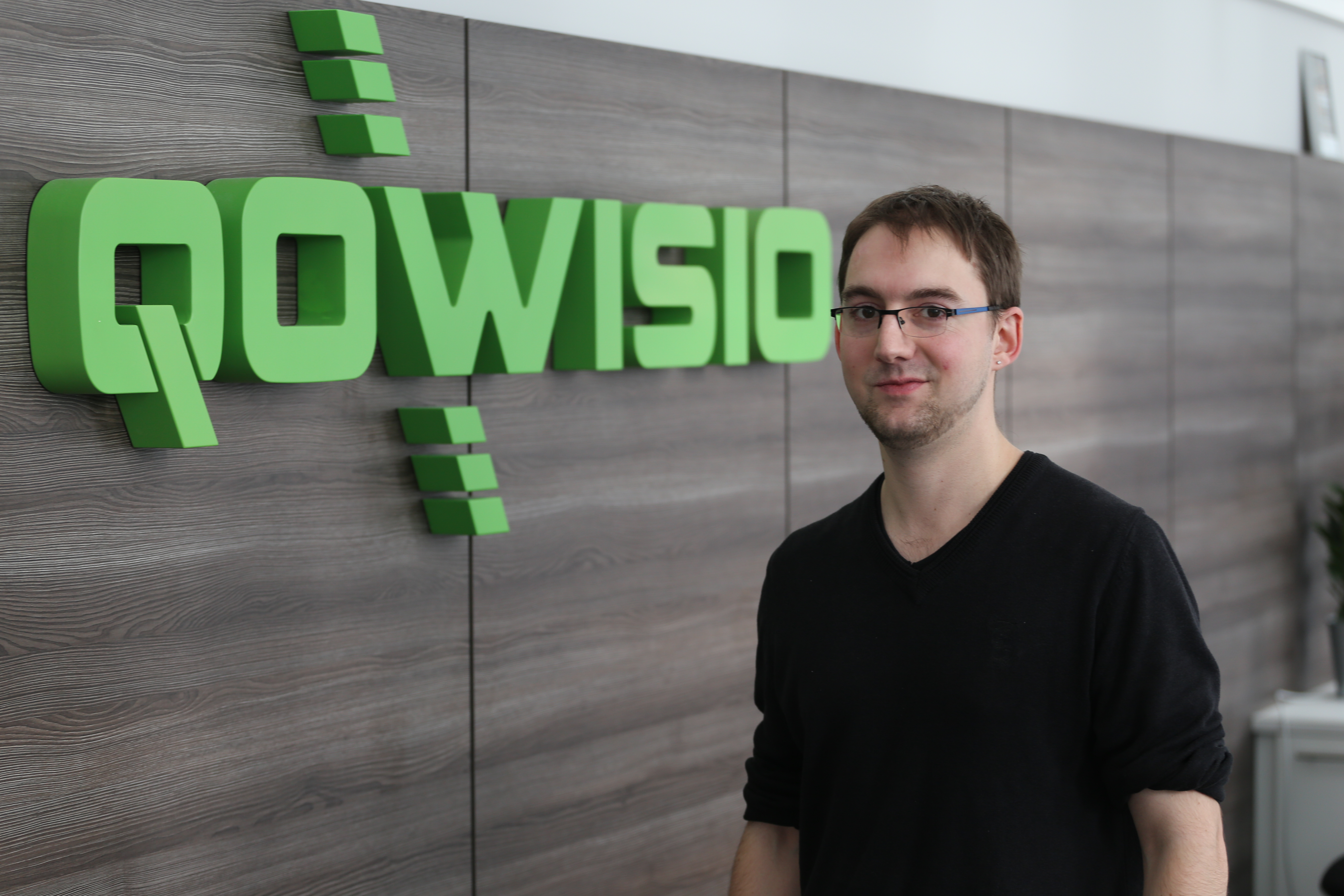 I'm in charge of the electronic hardware design for  Qowisio's connected devices
For each new use case, as a first step, I identify the best technological options assessed through inhouse research and tests (technological bricks). Then, I Design and prototype the solution to prepare the industrialization phase :
Electronic schematic drawing
Design/drawing of a printed circuit board
Brazing and testing of the circuit board
What are your main challenges?
Develop innovative, cost effective and miniaturized products, with reduced power consumption.
Your motto? your passion?
Obviously electronics and physics. I love the idea that with a soldering iron, a pinch of tin and several electronic components, we can make new ideas come alive.
---
Discover all our interviews