My name is Romain, and I have been working as a project manager for Qowisio's OPERATIONS & SUPPORT department since May 2016.
Tell us about your role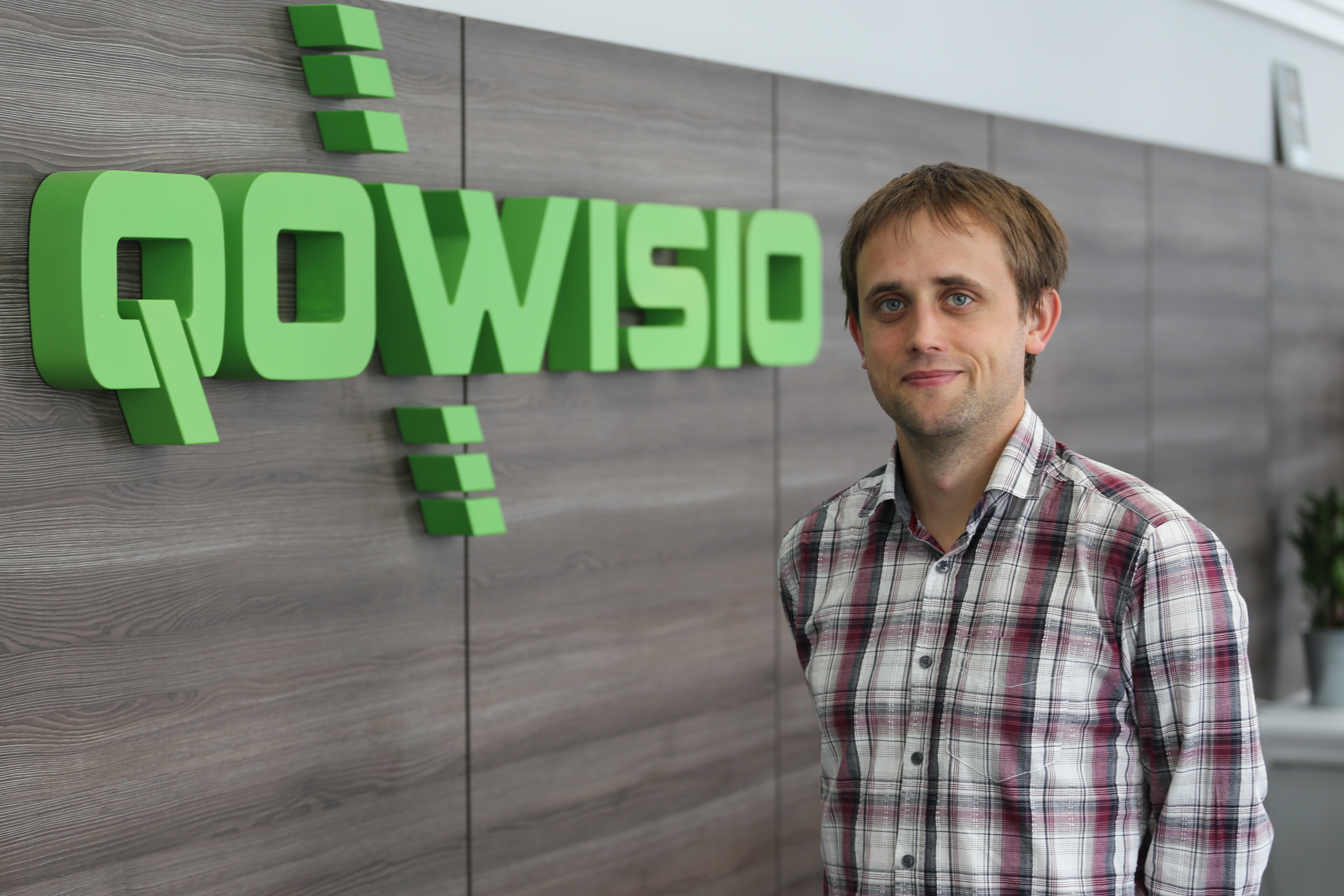 First and foremost, one of my most important tasks is to support our clients throughout their orders. I need to understand their specific situation and adapt objects and display interfaces if required. This involves a lot of communication with our clients and also with our internal teams (sales, marketing & R&D) and installation teams. It is a pivotal role that allows me to support clients from the start till the end of a project, from the point of ordering through to the recovery of their data.
Another important role I play is ensuring the quality and densification of our network, in order to be as detailed as possible in the full cover of guarantees made for current and future projects. As a whole, our team offers a range of different solutions (a few hundred square meters for a store to several kilometers) to adapt to the different requirements that we are faced with.
What are your main challenges?
My job is to manage the classic triangle of cost, speed and quality of projects, adding the extra constraint of cover.
Your motto? your passion?
I have always worked in telecommunications. The IOT means that this is now something can be applied to a lot more than just standard telephone systems. We can be involved in projects on farms out in the countryside, or hospitals in town, both in France and abroad. This means that we always face new questions and challenges, and that's a side of my job that I really appreciate – we never get bored!
---
Discover all our interviews