My name is Claire and I've been working as an Administrative Assistant within Qowisio since August 2016.
Tell us about your role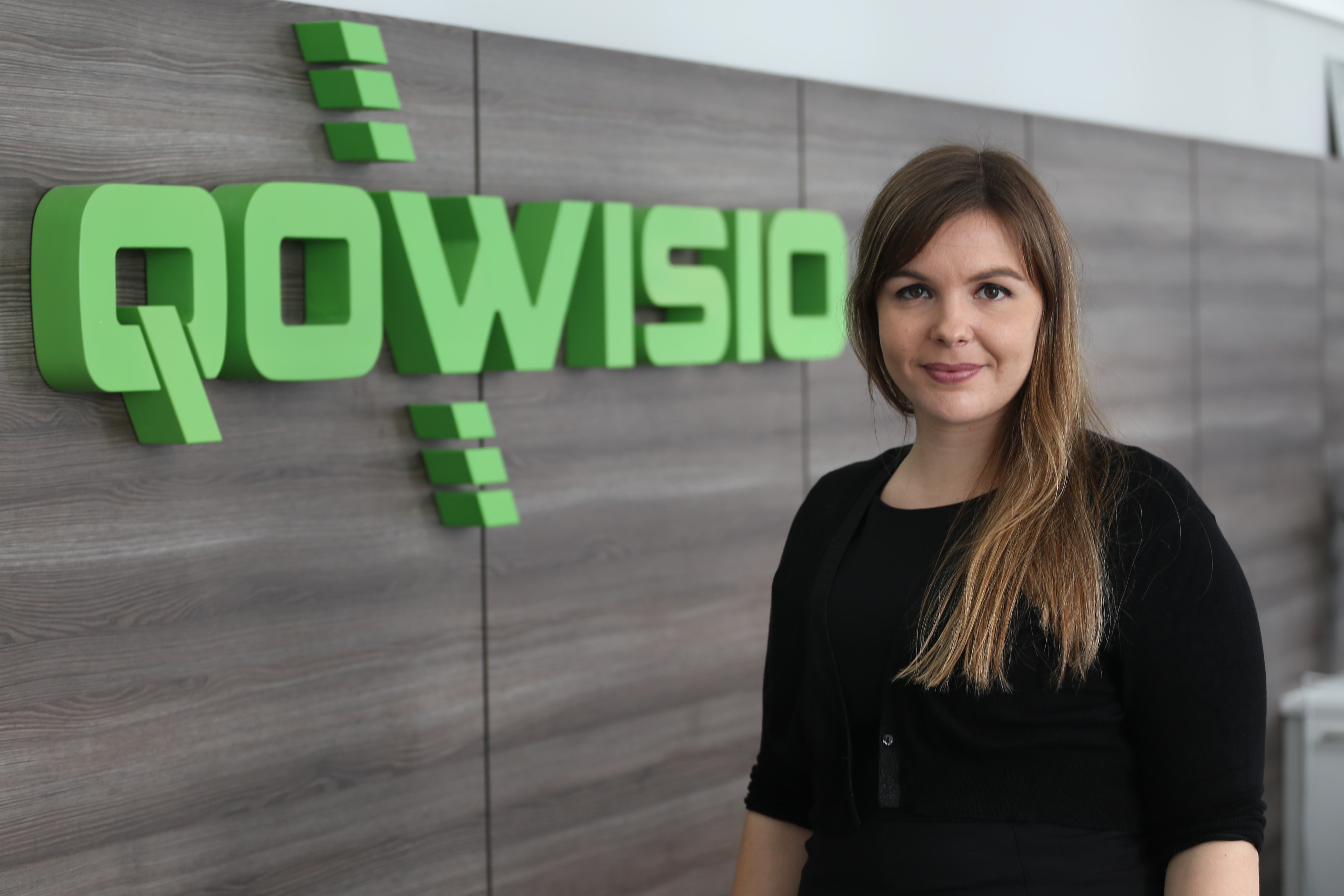 I have a very central role within Qowisio wherein I frequently oversee most of the company's departments in order to help them carry out their assignments. My position is very varied: I am in charge of general services, managing business trips, managing certain events organized by Qowisio, and I also play a role in the recruitment process. If you were to join one of our teams, I would, for example, be the person organizing your induction. And I'm also the welcoming smile at Qowisio! When you walk into our building, I am the first face you'll see, and I'm also the voice you hear when you call us.
What are your main challenges?
The challenge is twofold; I must make myself available to everyone and treat emergencies as day-to-day tasks, while bearing in mind those that need to be prioritized. It was initially hard to find the balance, but now it all makes perfect sense. Now, I even try to anticipate future needs in order to avoid emergencies.
Your motto? your passion?
They say "A day without laughter is a day wasted ", for me, it's more about a day without smiling. A simple smile can ease so many situations, so why not just keep smiling!
---
Discover all our interviews