The World Electronics Forum (WEF), the world's leading decision-maker for electronics, will be held in Angers next October

Angers will host next October (21-28 th) the global meeting of high decision makers in electronics.
This forum will bring together all representatives in the electronics industry from around the world and the leaders of the big companies of the sector. During the WEF, nearly 200 actors will exchange together and make decisive agreements.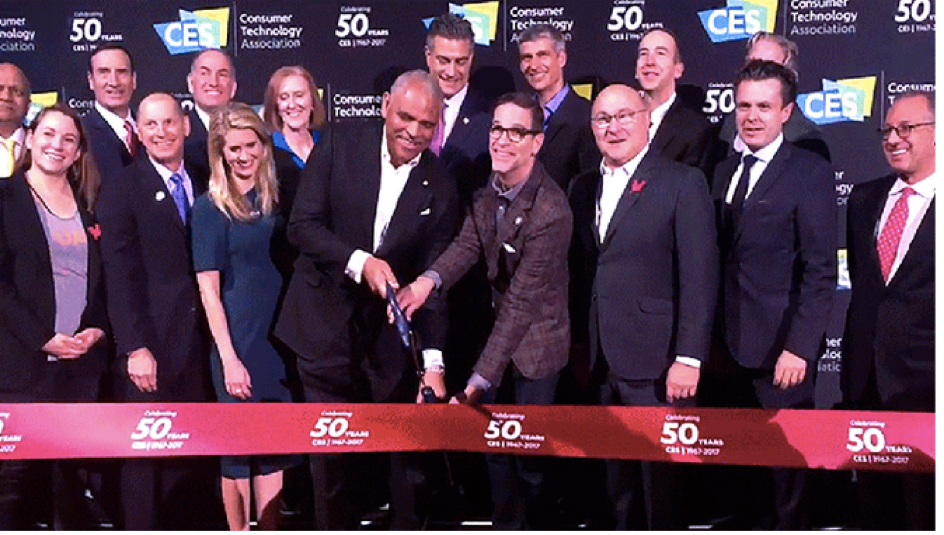 [The arrival of the WEF in Angers was announced on January 6th at the CES in Las Vegas, the world's biggest consumer electronics show.]

Founded in 1995, WEF meets annually to discuss major topics of common interest to the various associations, exchange information on services and data and strengthen relations between associations for the benefit and service of our industries.
Angers is located in the  "French West". It has the greatest concentration of electronics manufacturing facilities, representing 50,000 jobs (25% of the French jobs in electronics industry). It's an important opportunity for our territory to create a lot of links between industrial ecosystem and electronics makers and influencers in the world.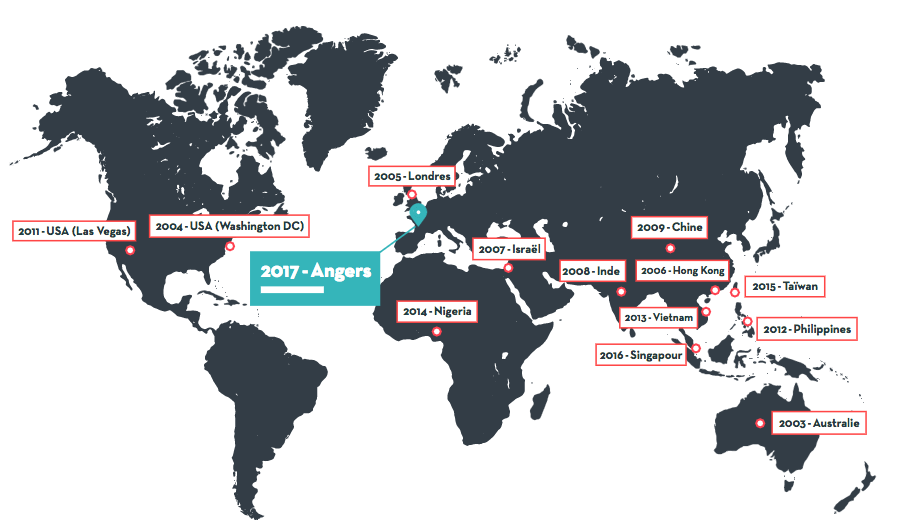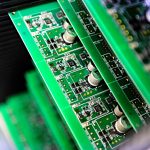 To know more about :
the previous World Electronics Forum