Our immersion program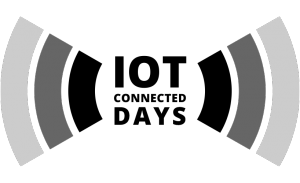 QOWISIO regularly organizes IoT Connected Days, which are open to all different kinds of companies. Their aim is to provide education about the Internet of Things and to present QOWISIO's unique position in this sector.
At this event, you will will look into different cases where it can be used, helping you to think up new uses for your company or your project.
The unique support on offer from our dedicated hardware, design, software and connectivity specialists will help you to assess and develop central aspects of your project.
During the workshop, you will learn how to install and start-up the development kit in question, creating connected devices using the QOWISIO network and its CLOUD application.
Whether you are a large company, an SME or a start-up, come and meet us to discover how we can help you to release your potential.